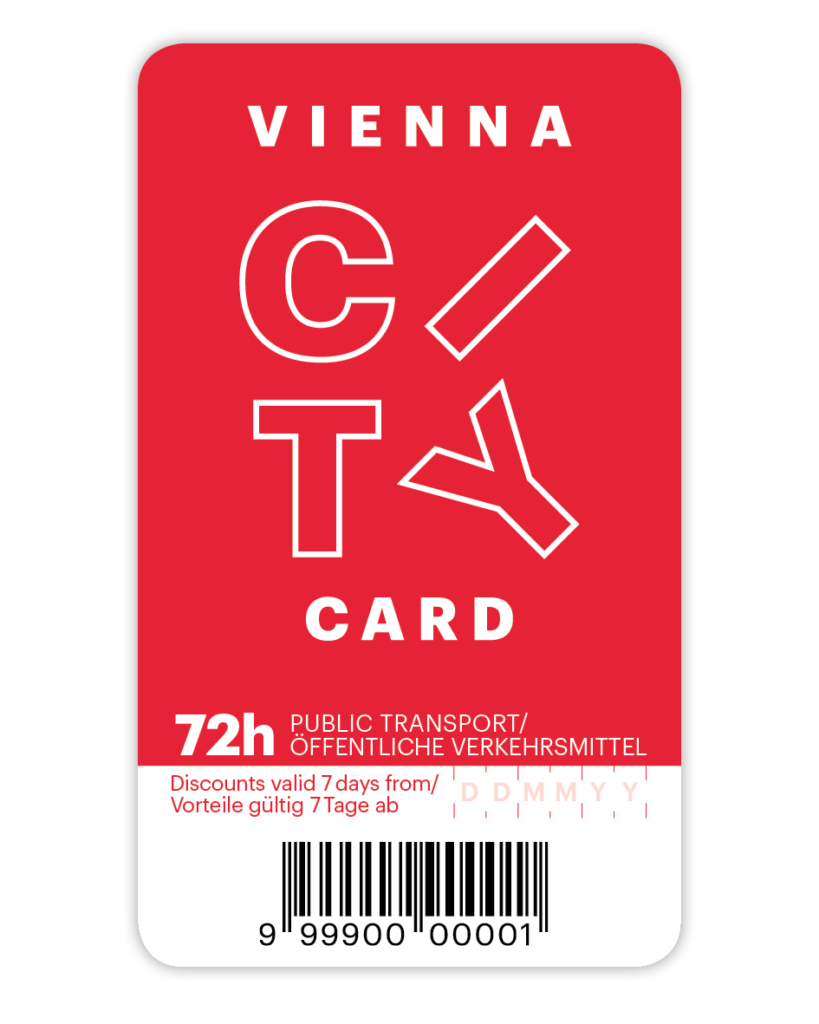 Our Show Case and Testimonial: VIENNA CITY CARD
When the Vienna Tourist Board put marketing of the official Vienna Card out to tender, DocLX Travel Events GmbH won the contract. It therefore became the marketing partner for Austria's most popular visitor card effective December 1, 2015. All the existing administrative and organizational structures for the successful product's points of sale will remain unchanged.
DocLX Travel Events GmbH has been handling marketing of the Vienna Tourist Board's Vienna-Card since December. Following an EU-wide service concession tender, the company was awarded the contract because, as the Board's Managing Director Norbert Kettner explains, "Alexander Knechtsberger and his team presented an impressive marketing concept, which clearly showed their experience in the tourism industry and considerable expertise in the online area. DocLX's extensive international network is an additional bonus, one we are sure to benefit from." Nothing will change for the Vienna Card points of sale, which include the city's hotels, Wiener Linien (public transport operator), Austrian Airlines, and some 500 domestic and foreign travel agents and tour operators. All administrative and organizational structures will remain unchanged. The same applies to Vienna Card affiliates – people who advertise it on their websites or blogs and receive commission for their sales .
Alexander Knechtsberger, founder and CEO of DocLX, on the new task: "We are very proud to have won the contract in this Europe-wide tender and now, with the exclusive Vienna Card concession, market what is arguably Europe's most successful City Card. It is a very exciting challenge for us to continue developing this product, which has sustained a very high level for many years, and help to shape and promote it in the long term – for instance with a new online strategy tailored to Vienna visitors' wide range of interests. We also aim to draw on our international network here to encourage even more tourists to buy the Vienna Card. As event tourism professionals, we welcome the fact that the Vienna Tourist Board has succeeded in recent years in positioning Vienna not only as an imperial city steeped in culture, but also as a modern, stylish, event-oriented, top destination in Europe."
Source: https://b2b.wien.info/en/press-media-services/pressservice/2015/12/12-ar/doclx-marketing-partner-vienna-card
Learn more about the Vienna City Card
Get the most from your visit to Vienna with the 24, 48 or 72 hour Vienna City Card. It includes free travel on public transport throughout the city or the Hop On Hop Off tours run by Big Bus Tours, as well as the chance to enjoy more than 210 discounts on everything from museum entry to heuriger visits – Save up to 100 € per person.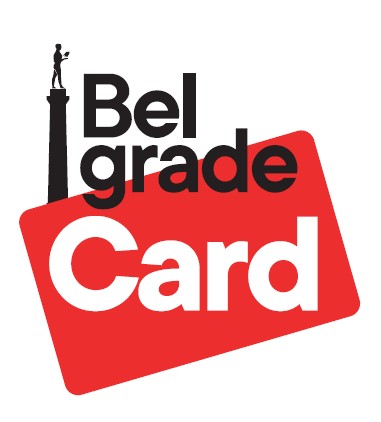 Belgrade Card
Together with our partners in Serbia we develop a complete new City Card.  At the moment we are still in the developing phase.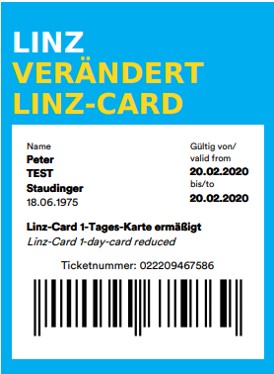 Our new partner: Linz Tourismus 
Linz is a symbiosis as an international creative city of industry and culture – nestled in a beautiful natural landscape by the Danube. The designation of the European Capital of Culture 2009 as a UNESCO City of Media Arts is another milestone paving the way for Linz to become the creative centre of Europe. It shows that Linz, together with Lyon, Sapporo, Tel Aviv and Dakar, is one of the world's most future-orientated locations. The vibrant cultural metropolis has a wide range of offers for business guests and organisers. There are plenty of good reasons to have your conference in Linz.
Therefore, we are very pleased to develop the new Linz Card operating system. All the work flows and process will be digitalised till the digital Linz Card on the smartphone. The end consumer will enjoy a full range of possibilities and have a outstanding stay in the city.
The Linz Card
Experience a colourful cultural programme and explore the many facets of the city by the Danube. Linz invites you to discover something new. With the Linz-Card, every door is open to you. Linz will delight you with its urban lifestyle and exciting cultural scene, it will make you curious to discover new things and will open up new perspectives. Discover the diverse Danube city with the Linz-Card, and allow yourself to be inspired by the UNESCO City of Media Arts.
More information: www.linztourismus.at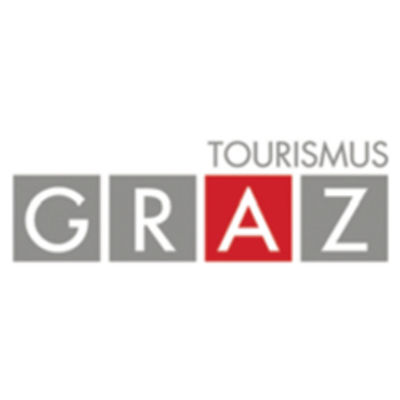 Our new partner: Graz Tourismus 
Actually we are developing a new city card project in this charming Austrian city.
More information: www.graztourismus.at