With our bespoke DocLX City Card Solutions, we provide city card operators, tourists and attractions convenience and great flexibility.
For operators, DocLX delivers an all-in-one-solution with different card types (physical, digital and print@home), fully automated and digitalised processes, database tools, invoicing, dunning, partner management and operational efficiencies. Furthermore, we work with an active interface to public transportation which are included in the City Cards.
For operators working with an existing card management system, DocLX offers great flexibility in purchasing City Cards online and via smartphones. With the app-ticket-solutions we improve the digital destination experience of the visitor and contribute to a better customer service.
For destinations who have no City Card yet, DocLX supports with excellent destination and product development consulting. We assist future operators with our 25 years City Card management experience, design in cooperation with each client the perfect card product for the destination and implement a holistic digital system.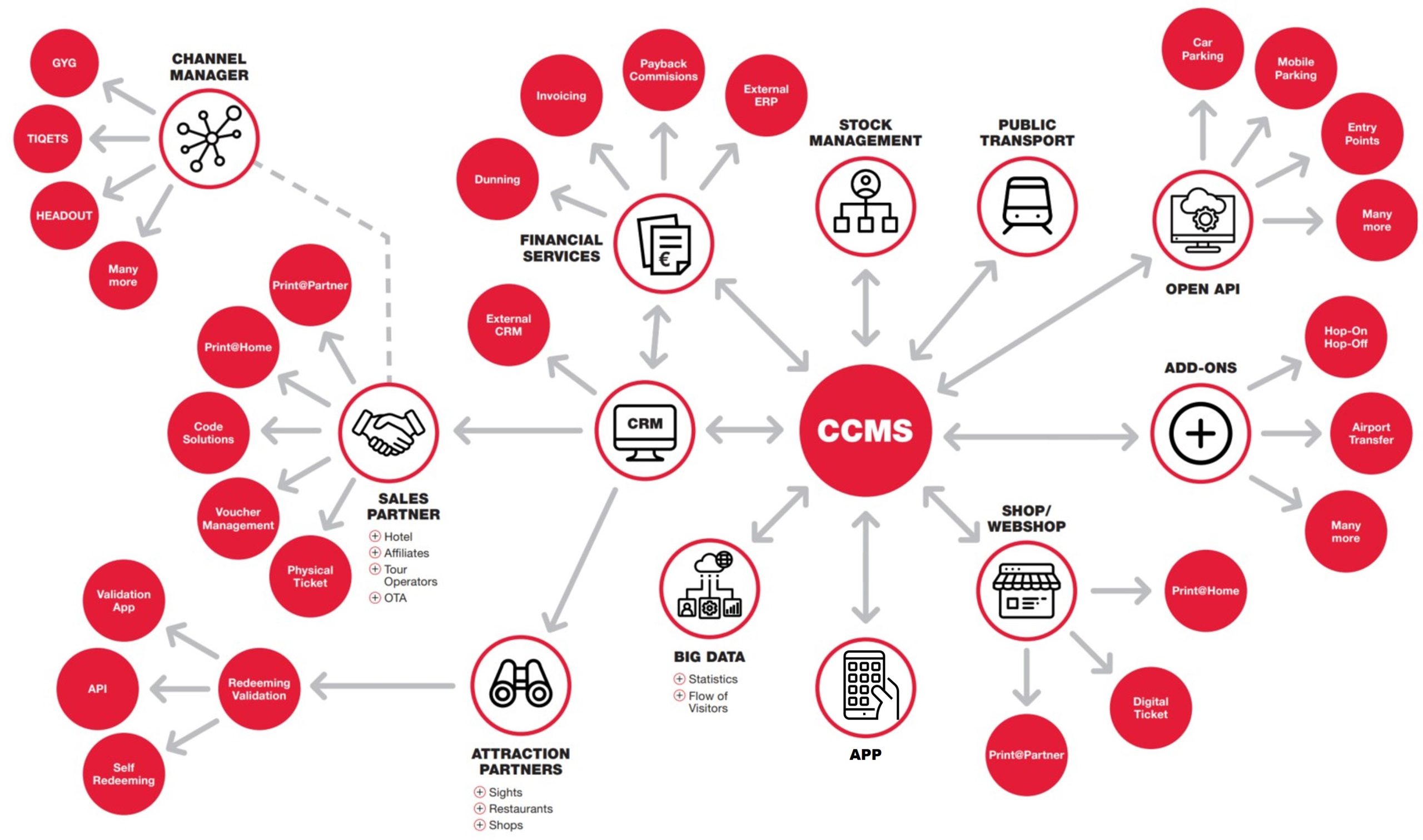 DocLX City Card Solutions aims to support you as a City Card provider in delivering the best possible experience to your city's guests. The best example of this is the Vienna City Card, which won the award for the best European city card in 2012 and is sold over 300,000 times per year. Not only were the tourists satisfied but importantly the staff of Vienna's tourism board were won over by the professional service and disruption-free rollout of the Vienna City Card by our company.
As Austria's number one agency in digital toruism DocLX has been nominated as the official retail and marketing partner for the Vienna Tourist Board's  Vienna City Card". All the existing administrative and organizational structures for the successful product's points of sale remained unchanged.
"DocLX presented an impressive concept, which clearly showed their experience in the tourism industry and considerable expertise in the online area. DocLX's  extensive international network is an additional bonus, one we are sure to benefit from." explains Vienna Tourist Board's Managing Director Norbert Kettner.