City Card Solution
A complete solution from experienced professionals. Planning, organising and delivering a City Card project is a complex task. DocLX therefore offers a tested, customer-friendly package that can face any physical and digital challenge a City Card may provide: Coupon Handling, Voucher Handling, City Card App, Mobile Ticketing (including ordering-website), Online Shop, Logistics and Operations, (including card production), Hosting and Services (including software installation), Settlement with all City Card partners in town.
Our strengths:
Specialist for city/region cards
Fully digitised card-lifecycle processes including digital ticketing (app-ticket)
Active interface to existing systems to public transportation
Ticket sharing on smartphones
100% tailor-made
Short/long term possibility of digital add-ons
25 years of operating experience the Vienna City Card
.
Benefits for the Operator:
Optimised digitised workflows in administration
More effective service for tourists
Improved digital destination experience
Data collection of customers for marketing activities
Visitors flow analysis
Improved touristic product range
Smart city/region solution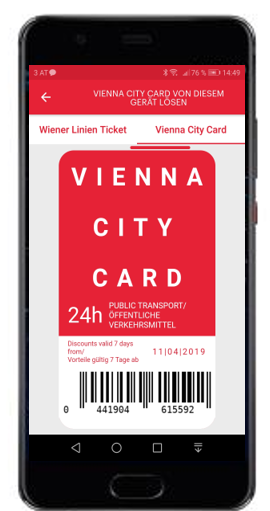 Destination Card Consulting and Solution Development
For destinations who want to develop a City Card we support with our expertise in:
Product development
Price calculation
Service and Sales Partner Management
Digitalisation of all processes of the City Card Life Cycle
Operation management
Marketing and sales strategies
Proved and safe system
Supported Systems
Card Systems
All-inclusive Cards




All the attractions are inlcuded, customer does not have to buy new tickets. Card operator has to calculate exactly the cost accounting. Cards have to be scanned at attractions for kick back. Higher administrative work, attractions need scanning devices.

Discount Cards




Customer get a disount price at attraction while showing the card. Higher wins are possible because NO kick back.

Blended Cards




Mix of a all-inclusive and a discount card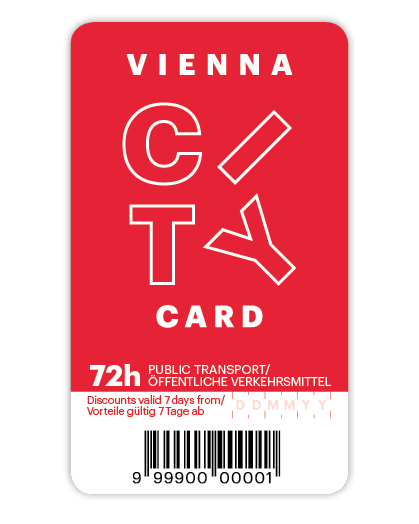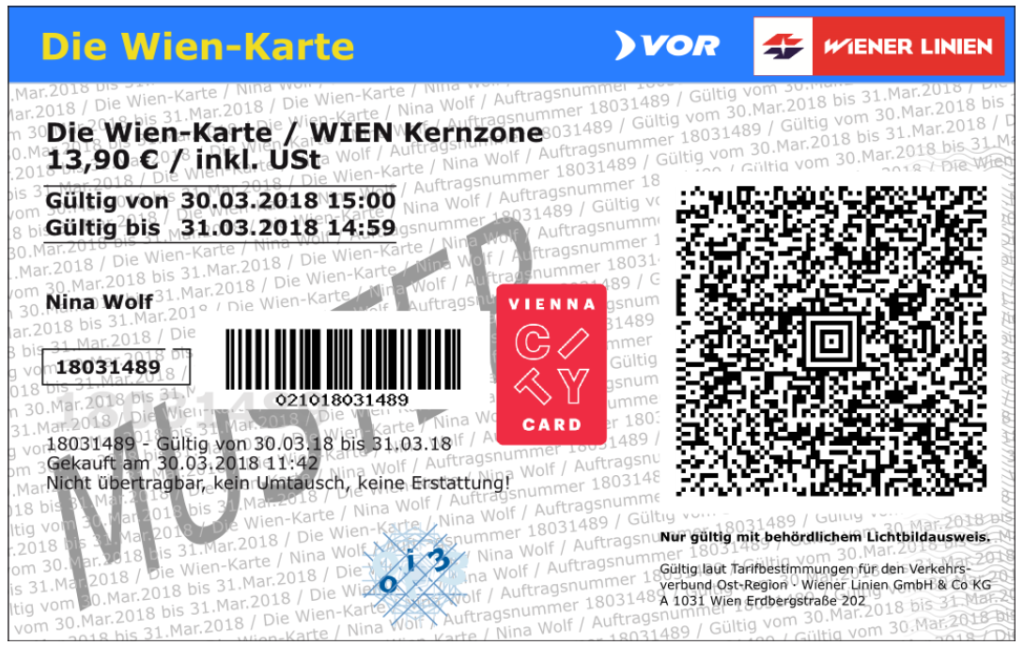 Card Types
Physical card
Print@home
Digital ticket on the smartphone
Scanning Process – Redeeming / Controll
For controlling of the validation and the redeeming of the Smart City Cards are made for
Visual check through personalisation
Barcode
QR code
Therefore following advices/systems can be used
Handheld scanner
Scanner App of City Card Solutions
Connection to existing cashier systems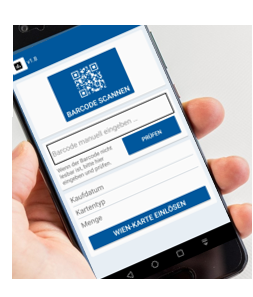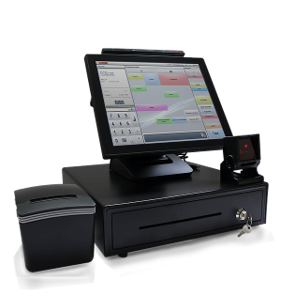 Logistics (City Card Logistic System)
Online web shop (including voucher handling) interfacing with ticketing of public and private transport companies
Stock management
Customer relationship management including registration
Customer areas
Financials and controlling module
Electronic ordering
Reports and statistics
Product management
Voucher API
Dashboard
ERP export
Customer segmentation
Mobile device support for couriers
B2B online order system
Voucher Handling
Administration of electronic vouchers from different suppliers
Automatic billing
Voucher issue control statistics
Voucher Management
Voucher handling via API, code list, or partner portal
Support of 3rd party vouchers
Support of Affiliate program
Versatile statistics
Reporting (daily, weekly, and/or monthly reports)
Coupon Handling
connection of attraction and corresponding coupon
Individual design of coupons
Simple redemption of couponsManaging reduction and / or all-inclusive coupons
Automatic billing
Controlling and statistics
Management of partner coupons (redeeming)
App for redeeming via bar / QR Code
Online redeeming via Web Frontend
API for Integration into existing systems (Cash registry,…)
Track & Trace
Multiple or one time redeeming possible
Reporting (daily, weekly, and/or monthly reports)
Online Reporting
Multiple redeem stations
City Card App
Electronic or physical use of city cards
Interface for automatic ticketing with local transport companies
Electronic voucher book with option for reuse
Supports promotion codes / QR-codes from voucher partners
QR code handling
Accounting of redeemed coupons
Depiction of city maps
Coupon handling
Attractions handling
Mobile ticketing
Digitizing the existing Vienna City Card
Fully integrated On Demand electronic City Card App
Integrated Coupon System / Voucher booklet
Interface to "Wiener Linien" & Big Bus
"Blended" App (analog & digital)
Digital map with all attractions
Filter & sorting
Integrated Direct marketing
Electronic City Guide
Detailed information about all attractions and partners
On- and Offline mode
City map
Guide to attractions
Tourist guide system
Supports validation of vouchers through voucher partners
Billing of validated vouchers
Customer segmentation
Custom add-ons
The concept of DocLX City Card Solutions allows the services provided to be custom tailored with little effort. This means you can segment your services based on the needs of your target customers or, for example, offer your city card as an app for smartphones.